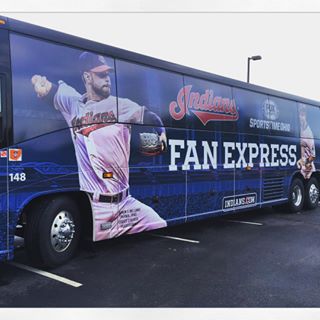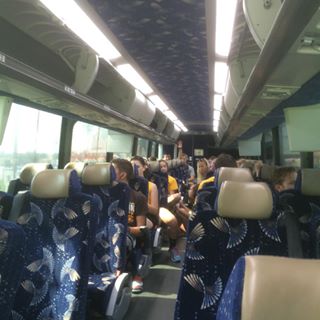 Ridding in style with the Fan Express Bus
We had our opening "meet" last night at Wooster College. I really liked the unique set up of the meet and we got a great effort in. We had a 5k race and a 4 mile race for the men and a 4k and 5k race for the women. We had our teams run both. The ladies started off the day with the 4k. Next up for the 5k was for the men. We ran both of those races at Marathon Pace. Brian Brennan and Brady Jeffers ended up finishing 1-2 in the 5k, running it as a workout. Next was the women's 5k. Freshman Kelly Brennan had a great performance and finished 3
rd
looking very comfortable in her second race of the day. The men finished off the day with 4 miles at Tempo effort. We then follow up the races with a weight session. We brought some med balls, weighted PVC pipe along with us so we could keep our normal lifting pattern. I was really happy with the effort the team gave and the focused they showed during both races. It ended up being a great workout for the whole group. They showed great restraint and executed the plan perfectly.
We have another race on Saturday at Ohio Wesleyan where we will get after it more than we did last night. We are building our training and racing to be ready to run our best at the end of the season.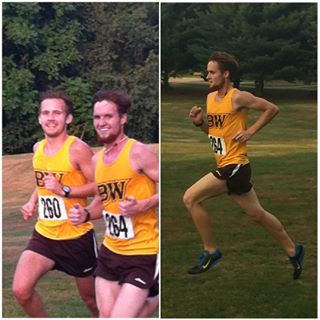 Brian and Brady looking comfortable going 1-2 in the 5k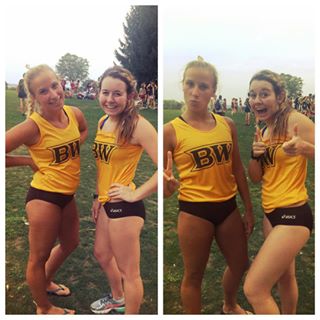 Maeve and Bailee post-race
The team has done a great job of adapting to a culture of success and having a hard nosed work ethic. I have thrown a lot at them since we started at camp and I am excited at how well they are adapting. The future is going to be exciting.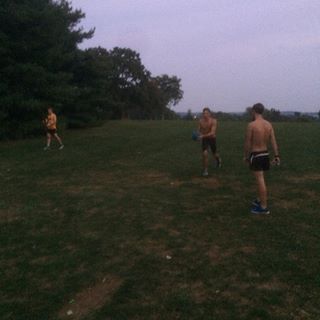 Post race med ball work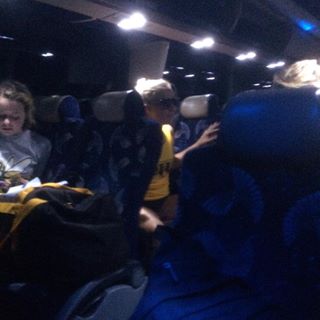 "My futures so bright I gotta wear shades"
I have included links to a few social media accounts to give you instant updates on how the team is doing. So if you are interested in getting an inside look into our program, you can follow the team and myself at the links bellow. Hope to see some new followers.
@run800met
instagram
@BW_TF_XC
Instagram
@BW_track
twitter
@coachjoeeby
twitter